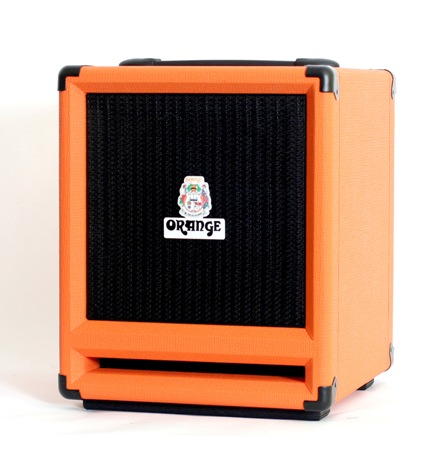 Following the launch of the groundbreaking Terror Bass at NAMM 09, Orange amplification are launching a series of state-of-art bass speaker cabinets. In keeping with the 'Tiny Terror' concept, small is the new big, these new compact speakers, pound for pound, deliver more power and more volume than any other currently on the market.

Using breakthrough technology, the new 'Smart Power' range of speakers come in three sizes and utilises, for the first time in this market, Isobaric loudspeaker construction.  This revolutionary technology is based on mounting two Lightweight Neodymium Eminence Speakers within the cabinet behind each other and in practical terms this not only lowers the bass frequency but also delivers more output from within a smaller sized cabinet.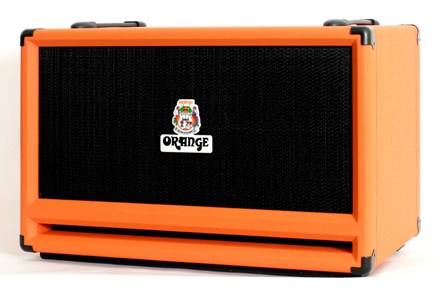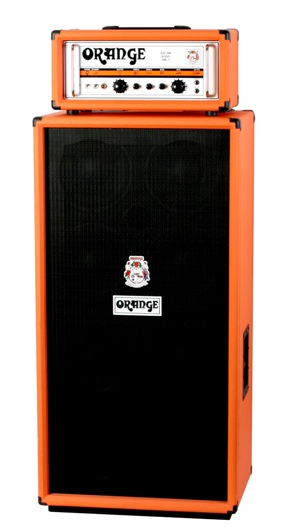 The three new models are the SP210 ( 600 watts)  SP212 ( 600 watts ) SP410    ( 1200 watts) and all have a dynamic and responsive tone and the trademark compact 'Tiny Terror' size with the SP 210 coming in a little over 30 cms square! Built in the UK using marine quality Baltic birch plywood, the Smart Power cabs are all rated at 8 ohms and create an awe inspiring sound.... in short the new Smart Power range integrates big ideas into one small speaker system... Small is the new big!

Orange are also introducing a new OBC810 bass speaker cabinet using 8 x 10" speakers in a rock solid construction with rear castors and grip handles. For the ultimate in professional sound quality and road ready dependability this new speaker uses superior quality materials to deliver a world class sound.